THE INDUSTRIAL AIR COMPRESSOR INDUSTRY IN AUSTRALIA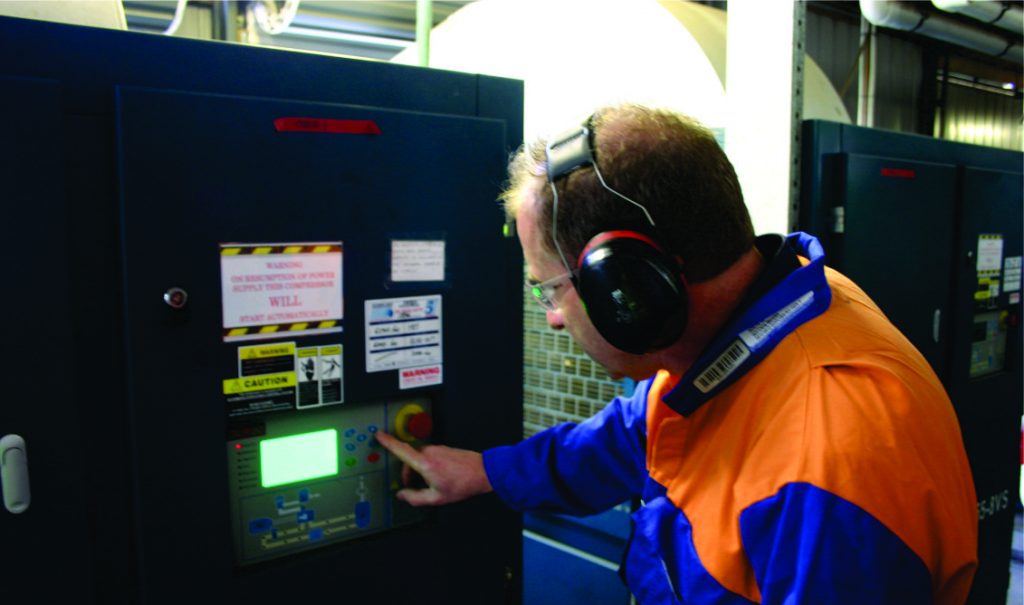 Whilst it is in the interest of every Australian to purchase Australian-made products, it must be under the understanding that such products are of equal quality and are competitively priced against imports.
Unfortunately, there are many products that are not currently manufactured in Australia, and even with a rapid renaissance into rebuilding local industries, must be sourced overseas for some time to come.
As such, it comes down to the quality of that product and the economic and technical benefits it brings to the consumer and the Australian economy that needs to be assessed when making the purchasing decision.
Many Australian-based companies import and sell a vast variety of globally sourced products but employ a great number of Australian workers to sell, distribute and service them. We must really assess all the facts very closely before we make any buying decision based on country of manufacturing origin.
For instance, this country has regretfully, through a combination of economies of scale as well as short-sighted governmental and industry decisions allowed a total degradation of our ability to design, engineer and manufacture significant machinery including automotive, and industrial process systems for creating the very factories we need for such renaissance.
Meanwhile, the countries that have embraced the technologies and done the hard yards to set up plants to make such industrial machinery have left us way behind. Today it is not so much the cheap labour that is the excuse for our uncompetitive mentality, it is rather that it is now a huge chase with enormous entrepreneurial and financial input that is confronting us to compete.
China, India, and other global industrials; in most cases, have advanced way beyond producing cheap, low-quality products. They now developing the engineering and technologies that supply the world markets with advanced, high-quality equipment.
A case study that demonstrates this is that of Kaishan Australia (formally Sothern Cross Compressors) which has over 40 years sold and serviced industrial air compressors across Australia. In later years the company researched and imported the best machines to supply to Australian industry based on the quality of engineering, the efficiency of the compressors, and the built-in energy-saving technologies so important in a climate of ever-increasing energy costs.
Following the acquisition by the Global Kaishan Group, Southern Cross worked diligently with the manufacturing team to design and create a range of industrial air compressors and ancillary equipment that were suited to the diverse needs of the Australian industry. What followed was significant growth with a diverse range of different machine types and models being supplied into a wide variety of industrial operations, workshops, and specialised applications.
As a significant subsidiary and servicing company for the Global Kaishan Group, Southern Cross aligned with Kaishan's global identity in order to take full advantage of the rapidly growing worldwide brand identity. This resulted in the company relaunching itself in early 2020 as Kaishan Australia Pty Ltd.
Kaishan Australia employs staff across Australia in sales, service, and administrative roles and provides equipment and support to many high-profile Australian industries that keep their wheels in motion, thereby benefitting the development and ongoing evolution of productivity in this country.
Discover more about Kaishan Australia here: About Us
Or Contact Us to discuss our Australian air compressor services